Legal basis
Intellectual property law
Decree 22/2018/ND-CP detailing the Law on Intellectual Property, the Law amending the Law on Intellectual Property
Cases requiring a license to use copyrighted music
Types of musical works that require a license to use
Vietnamese musical works.
International musical works
Use forms requiring a license to use musical works:
Live music performance.
Use audio and video recordings.
The field of use of musical works must apply for a license to use:
Broadcasting.
Communication (ringtone, ringtone, music website…).
Restaurants, karaoke, coffee shops, discos
Performances.
Publishing books, magazines, music tapes.
Advertisement.
Supermarkets, shops.
Hotels, clubs, amusement parks.
Office for rent.
Film production, advertising.
Other areas.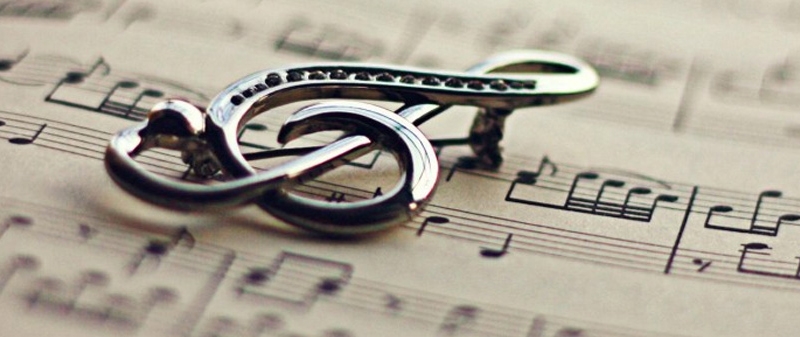 The dossiers
Provide information about the users (Vietnamese or international works, form of use, field of use);
Music copyright license and payment.
List of works registered for use.
Contracts for the use of musical works.
Time
Time to register to use musical works:
License to use Vietnamese musical works: 7 working days
Licensing of international music works: 14 working days
Duration of Copyright Registration Certificate: Within 15 working days from the date of receipt of a valid dossier, the Copyright Office is responsible for granting a Copyright Registration Certificate to the applicant. . In case of refusal, the Copyright Office must notify in writing the applicant.
If you need more detailed advice and answers as well as how to access this service, please contact directly our Lawyer Nhat Nam via hotline: 0912.35.65.75, 0912.35.53.53 or call the toll free legal consultation hotline 1900.6575 or send a service request via email: lienheluathongbang@gmail.com
Best regards!